How to utilise the power of Visual Storytelling to enhance your brand experience
Be Authentic.
 Dig a bit deeper and share why you do what you do.  Everyone one is unique so celebrate this and share your personal story or the story of your brand in a way people can connect with on a personal level.
Be Original.
  Bring to the fore what makes you different and place emphasis on this, trying to fit in or copying others is neither memorable or distinctive!
Be proud. 
  You care about your business more than anyone in the world, demonstrate this in all you do and pay particular attention to pictures given they are so powerful.
I'm here to help by creating images to convey your brand message.  
I'll support you to help define and create visual assets that convey your unique message, drawing on both my marketing and photographic experience as part of a collaborative process.   We'll then go on to take the shots of you, your products and or your events. 
If you are ready to enhance your brand then give me a call today and we can discuss your objectives and how I can help.

What is a Business & Personal Branding Photography Shoot? 
A Business & Personal Branding Photography Shoot is for small businesses, artisans or entrepreneurs who want to use the power of photographs to help build their brand and grow their business.  
They have invested in creating wonderful, potentially bespoke products are services for their discerning clients and know that the photographs they use will have a huge impact on peoples' first impressions of their brands.  
Before the shoot itself time is spent understanding you and your brand, what's unique about it and why do what you do. The end result is a unique collection of ownable images that showcase your brand and help you tell its unique story.
'A picture is worth a thousand words'
Don't underestimate the value of investing in creating the right visual content your brand.  Whilst having the right written content and keywords will get you found by search engines, your prospective clients will form an opinion about your brand in seconds based on what they see!    Great images will not only help ensure you make a good first impression, get it right and you can be impactful and memorable too.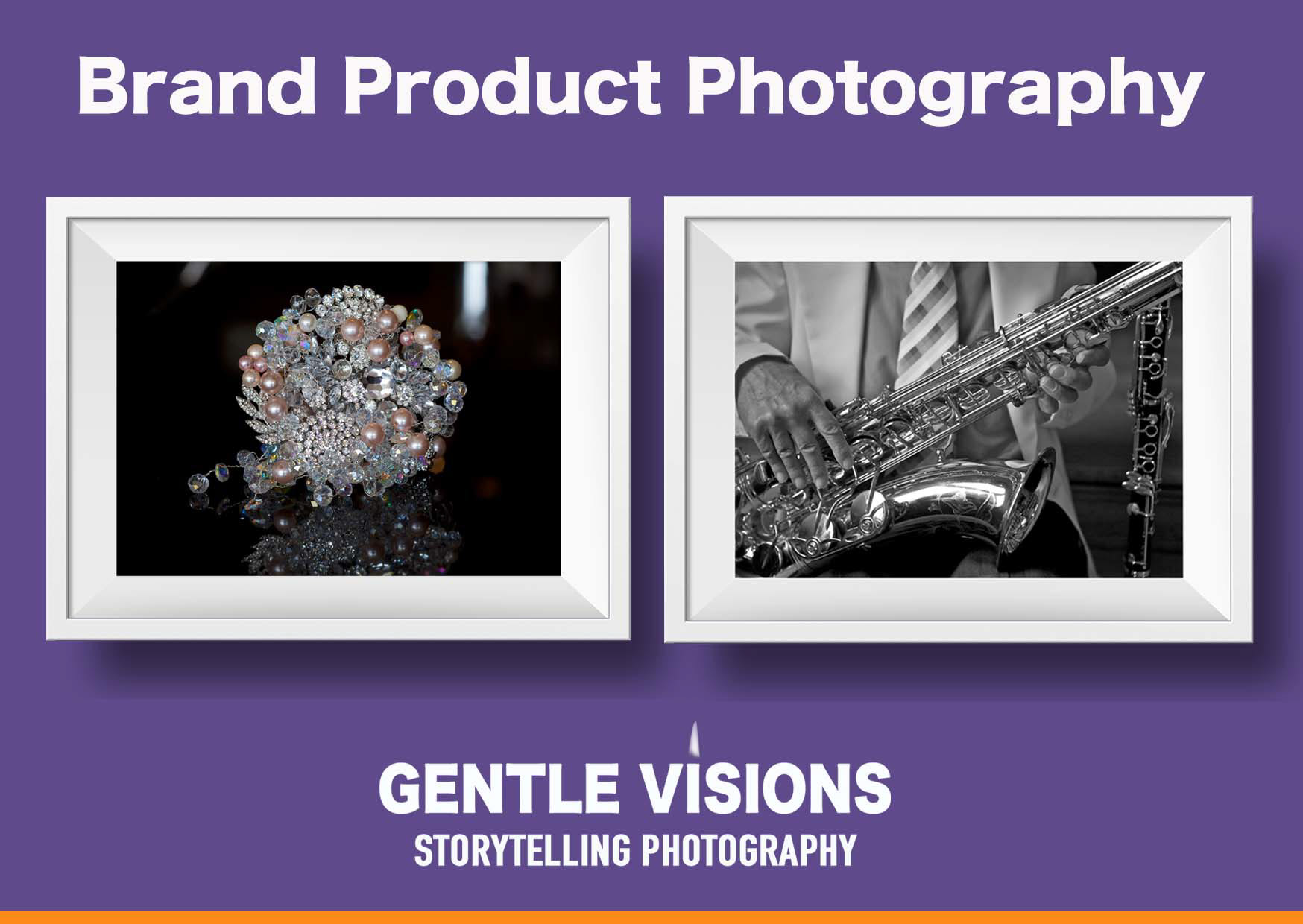 What do Personal brands shoots involve?
To get personal brand photography right it is vital to invest some time upfront to truly understand you the story you wish to tell.   Like any good story, I break down the process into three parts:
I think It's always good to start with the end in mind.
The Beginning -
Pre-meeting & Planning
Pre-meeting
to discuss your status and objectives, or as I would say the story you wish to tell.
We can run brand exploration sessions and workshops to help define your unique brand.   For more details on these do get touch as we would tailor to your status and needs.
"The initial brand session, in which we explored what my brand was all about and what made it unique, really helped me confirm what I needed to communicate to tell my brand's" 
Of course, if you are very clear on your brand positioning and your objectives we can skip directly to your specific photography brief.
Planning and preparation
for the shoot. Once we are clear on your brand and visual communication objectives we'll plan the shoot.  We'll discuss the story we wish to convey, the cast, the locations and the important details for you.     During this stage I'll encourage you to think visually about what the final outcome might look like and we can exchange mood boards and visuals to aid the creative process.
The Middle -
The Photography Shoot
The photo shoot, or shoots, will take place in the locations we select to best represent your brand.  What, who are where we shoot will of course be completely unique to you and your business.   I've listed below a couple of more common examples, just to give an idea:
Portraits
of you and the team in action.   The people behind the brand and their story are often an integral part of the brand or service experience.   Sometimes a natural lifestyle portrait is enough to show the face of the and character of the brand, other times we'll want to show you in context or in action to create a more individual and ownable image.
Locations & facilities
– You may have a workshop, factory, process, showroom that is an integral part of your offer or experience we must shoot directly, or use as the perfect background for other photographs
Product shots and food photography
– We'll go beyond the white background style product shot, to put your product in context and give your customers or clients more 
Perhaps you run a business and you'd like great images to support your brand communications, but your product or service does not lend itself to obvious photographic solutions.   Don't worry in exploring what your brand stands for, we can look 
beyond the obvious
.  Infact in this situation our images might turn out to play a major role in your standout versus your competitors 
End -
Images prepared for Marketing, PR and sales
After the shoot we will review and prepare your brand photographs.   I am keen to support you in this final stage to ensure the good work and time we've invested in put into action to work for your brand.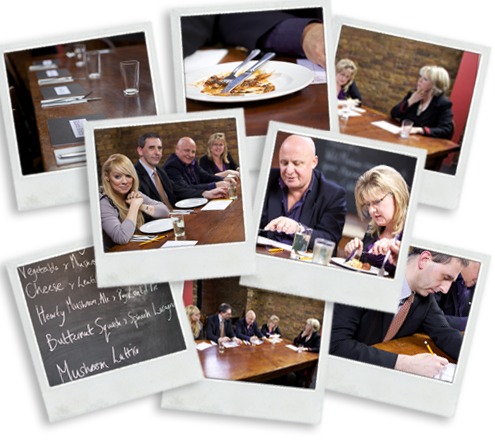 Why work with Gentle Visions?
We can support you not just with great photography but in helping you define and  enhance your brand.   
As a brand marketer and member of the Charterted Institue of Marketing, I truly understand brands.   In any creative process getting the brief right is always the hardest thing, but it becomes so much easier when you've clearly defined what you stand for and what you want to communicate.   
My goal is to create photographs that help you tell stories that resonate with your customers or prospective clients.
"James spent time asking questions, listening and getting to know me and my business, and helped to define the essence of my brand.
His expert knowledge and creative direction during this planning process allowed us to focus on what is at the very heart of all I want to communicate, as we planned the shoot together. 
Ultimatly I am really delighted that the final images tell a story which is both unique and compelling, and speak volumes about my brand."
Angie Litvinoff – Creative Ceremonies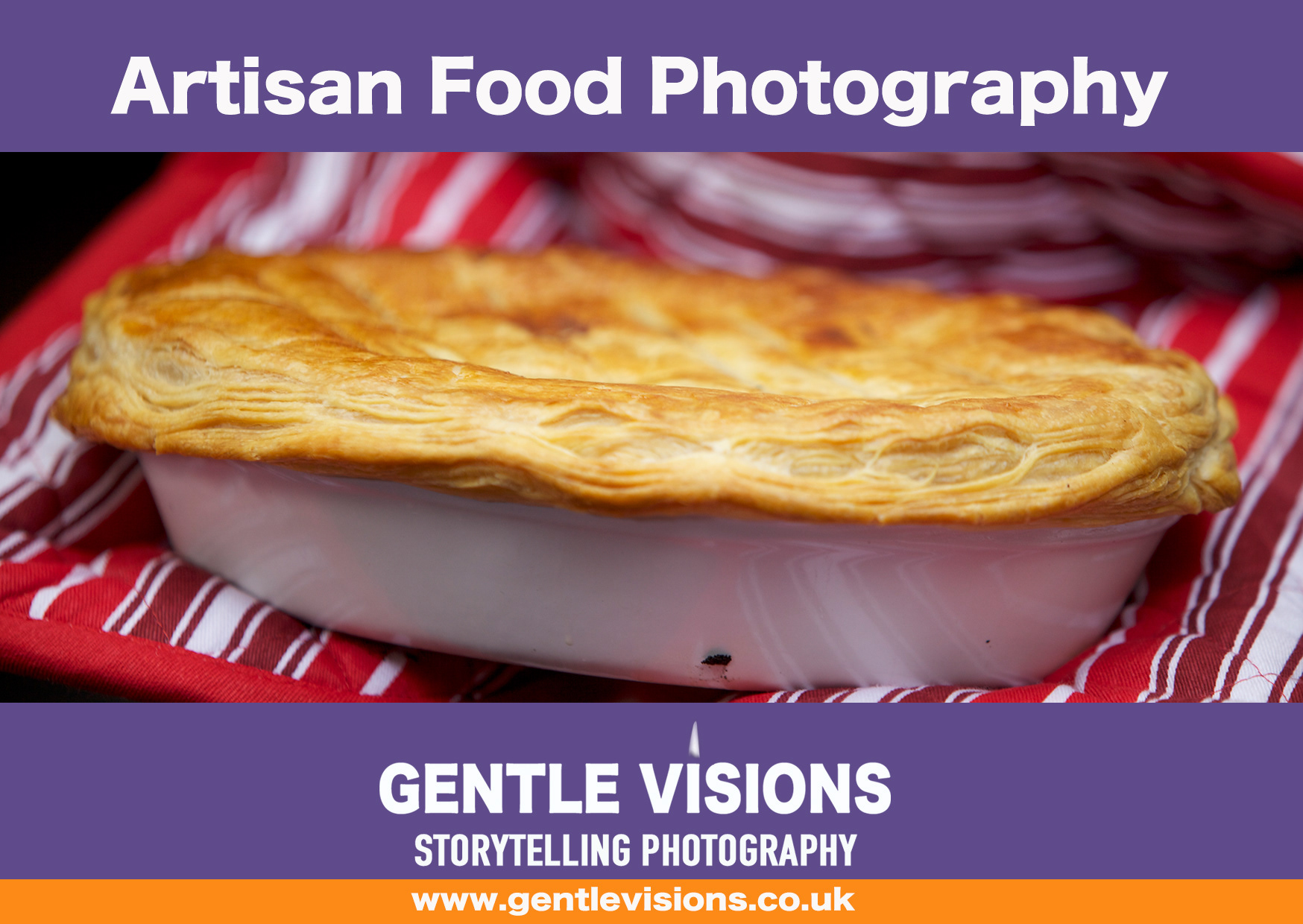 When and where do we shoot? 
We pick the locations that best reflect the brand message you are seeking to share with prospective clients.   This could be at your place or work, at a meeting with a client or a location and set specifically designed to show you and or your products off in their best light.
There could well be many facets of you and your brand you wish to share with prospective clients.  We can work together to prioritise these and plan the best shoot or shoots to capture all the photographs we need to tell all the parts of the story.
Will we have permission to share online and print our images? 
Yes of course, the personal branding shoot is designed to produce photographs you can use to enhance your brand communications.  The worldwide rights to use the images from your shoot with Gentle Visions Photography are included with every personal brand shoot.   Images will be supplied as high-resolution digital files ready for you to use in any form of communication, be it print, digital marketing or social media.
How will we receive our images? 
After the shoot we will review and prepare your photographs for you.   Your brand images will be shared via a private online gallery.   From your password protected gallery, you can select your favourite images and download any photographs you require immediately.   images select your favourites and we can discuss any further editing requirements.  
Image preparation across different media?
As part of building a cohesive brand, it is important to maintain brand consistency wherever your brand appears.  This helps build recognisable assets that people associate with your brand. Visual assets are an important part of this as they are easier for people to recognise and interpret quickly – this will include logo's, brand colours and well as your bespoke photography.
I can help prepare images in the right format for application across different print, digital and social media.   As well as saving you time, there are many benefits of this added value service:
Images optimised for quality for print or digital media
Images optimised for speed so as not to slow down your website
Images prepared to the exact specifications and dimensions for the required application e.g. headers & banners, profile pictures, your website or My Google business maps pictures.
Image files can be re-named and key words added for SEO optimisation purposes.
Logos & brand messaging can be added to optimised and sized images to maintain the integrity of your branding. i.e. avoid images, logos or text being stretched or shrunk to fit in applications.
A series of images can be curated to suit specific needs.   This could be for a video slideshow on your website and or You tube chancel or for social media e.g. Instagram collections.  
When will we receive our images after the photography session? 
Your entire personal branding gallery will be presented in your online gallery within two weeks of your photography session.   This is just a guide; should you need us to prepare images quickly to meet an urgent deadline, product launch or press release we will do all we can to accommodate.  It really helps if you advise of any such deadlines early in the planning stages.
How much do I need to invest to deliver great personal branding photographs? 
The personal branding experience can be accessed at many levels depending on your needs.   For a really constructive collaboration you'll need to invest a little time, as well in thinking and talking about your brand.   
Your brand situation, understanding and needs will all be different, so we will always start with a discussion to establish where you are and what you want to achieve.   This will enable us to put in the right steps and solutions to help enhance your brand visually.  
I am looking to support small business and help them grow, so whilst my service is bespoke, it's also designed to be accessible. n  
How can we learn more about your Personal Branding for our business? 
I am here to help
and am very happy to chat and answer any questions in person.
Please email me at 
gentlevisions@gmail.com
and let me know when is good for us to speak in person or meet.   I'm based in central Tring, just 2 minutes from the high street.
Alternatively, you can call me directly on 07414 245845
Get in touch to schedule a call this week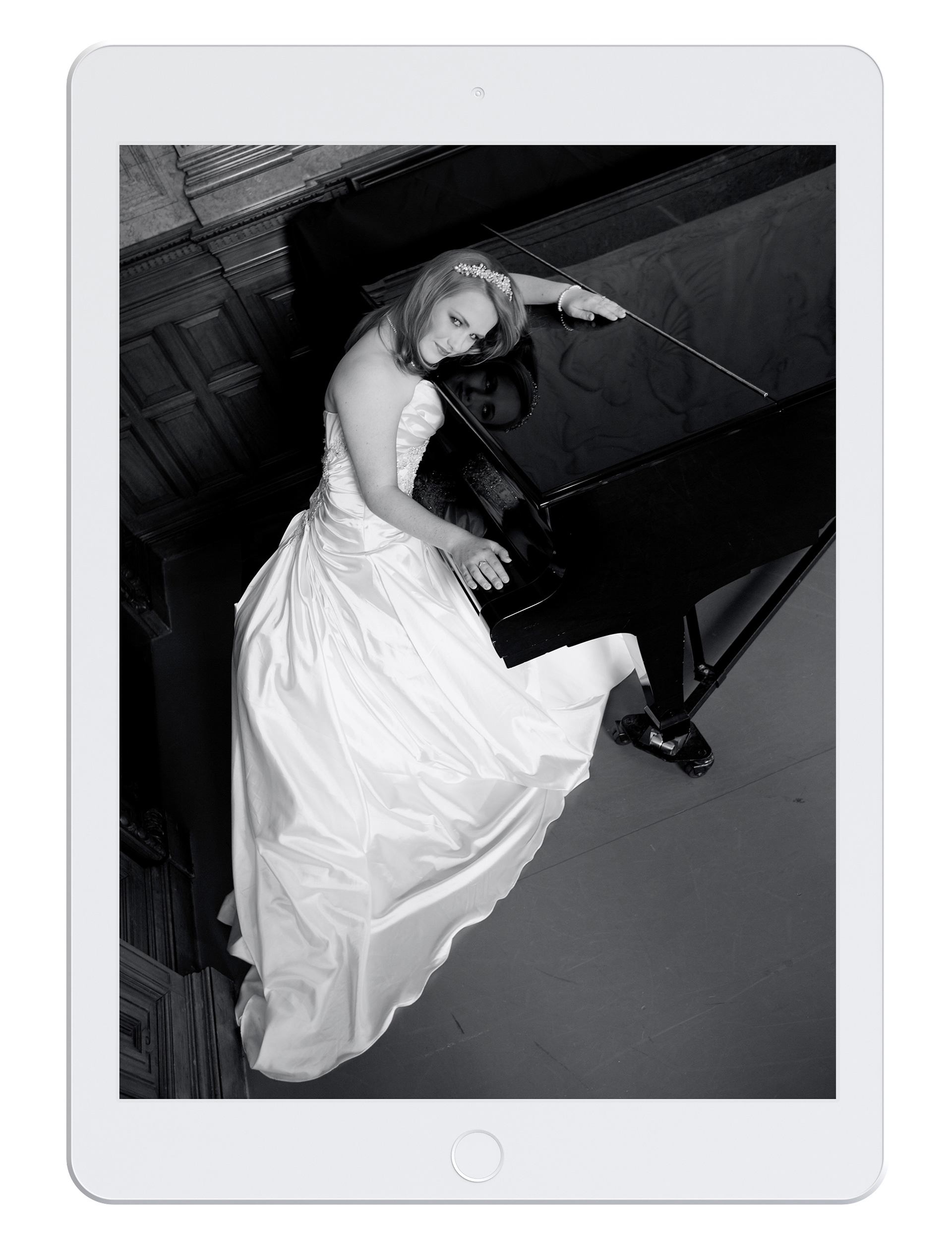 "Thanks James for capturing some great images of the Three Locks Golf Club" 
Kelvin   Front of House Manager  The Three Locks Golf Club