Every story starts with an idea, I'm looking forward to hearing yours 
So if you are ready to book your session,  have a question or just want to some advice,  fill out the form below and I'll do my best to get back to you within a day. 
You can also call me directly on 07414 245845 for a chat.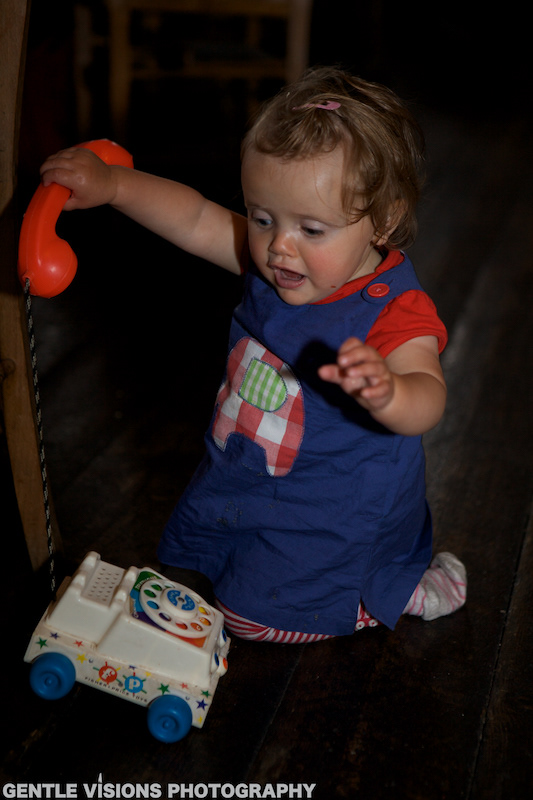 Looking forward to planning, taking and sharing your photographs....