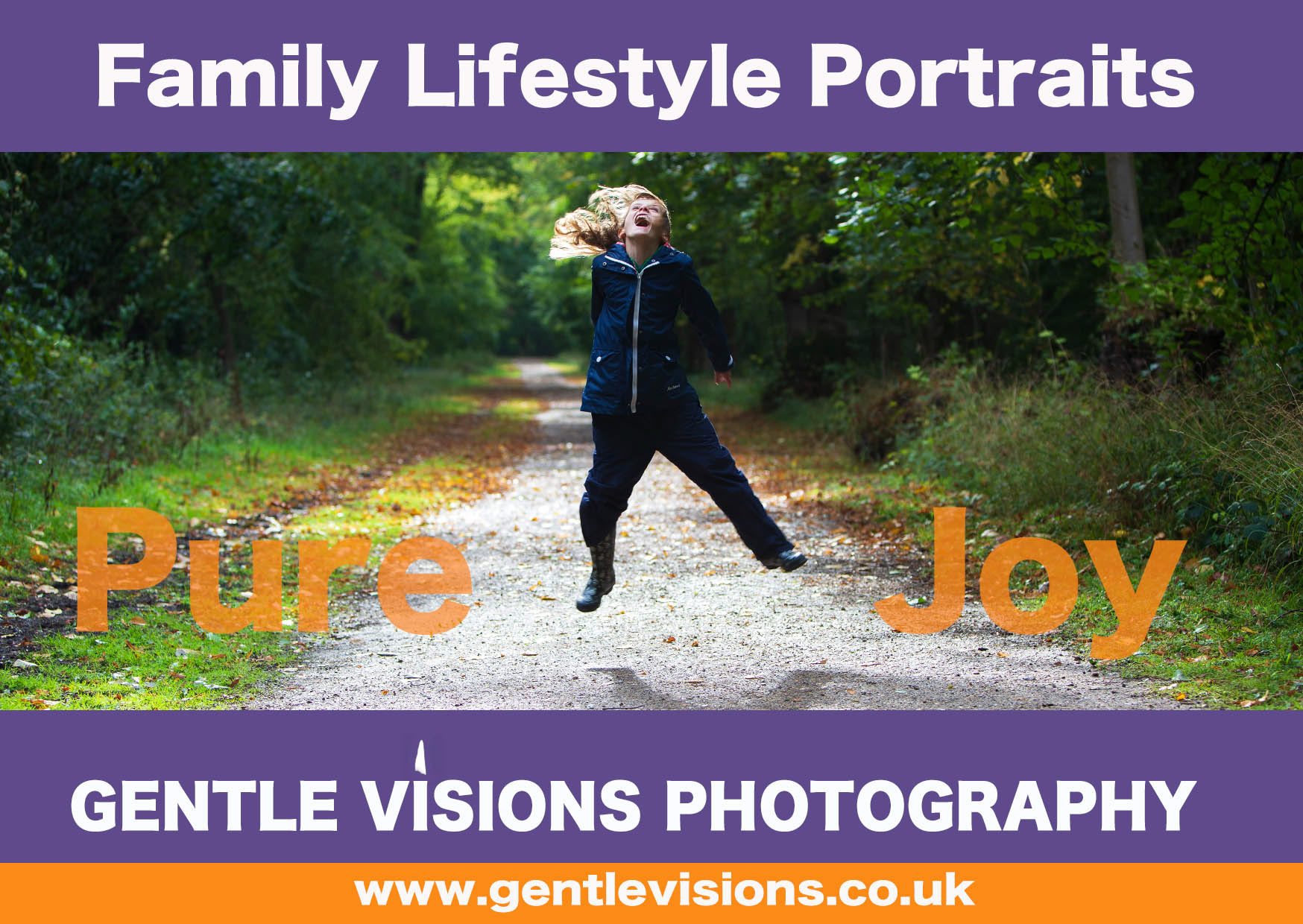 What are family lifestyle portraits?
Family lifestyle portraits are about capturing great natural photographs of you and your family and friends doing what you enjoy.
I mean 'family' in the broadest sense of the word - friends, children of any age, grandparents, friends, pets, clubs all very welcome.   

Informal portraits, outside of the confines of a traditional photography studio! 
We won't be confined to an unfamiliar studio, which not everyone feels comfortable in. You select the setting in which you will be most natural and relaxed, this can be  inside or out.
The lifestyle portrait sessions are natural, candid and relaxed
My style of photography is what might some call reportage or photojournalistic. I aim to capture real people and emotions in the moment.  
Lifestyle shoots are designed around you and I can help with ideas and direction to ensure we tell your story through wonderful photographs.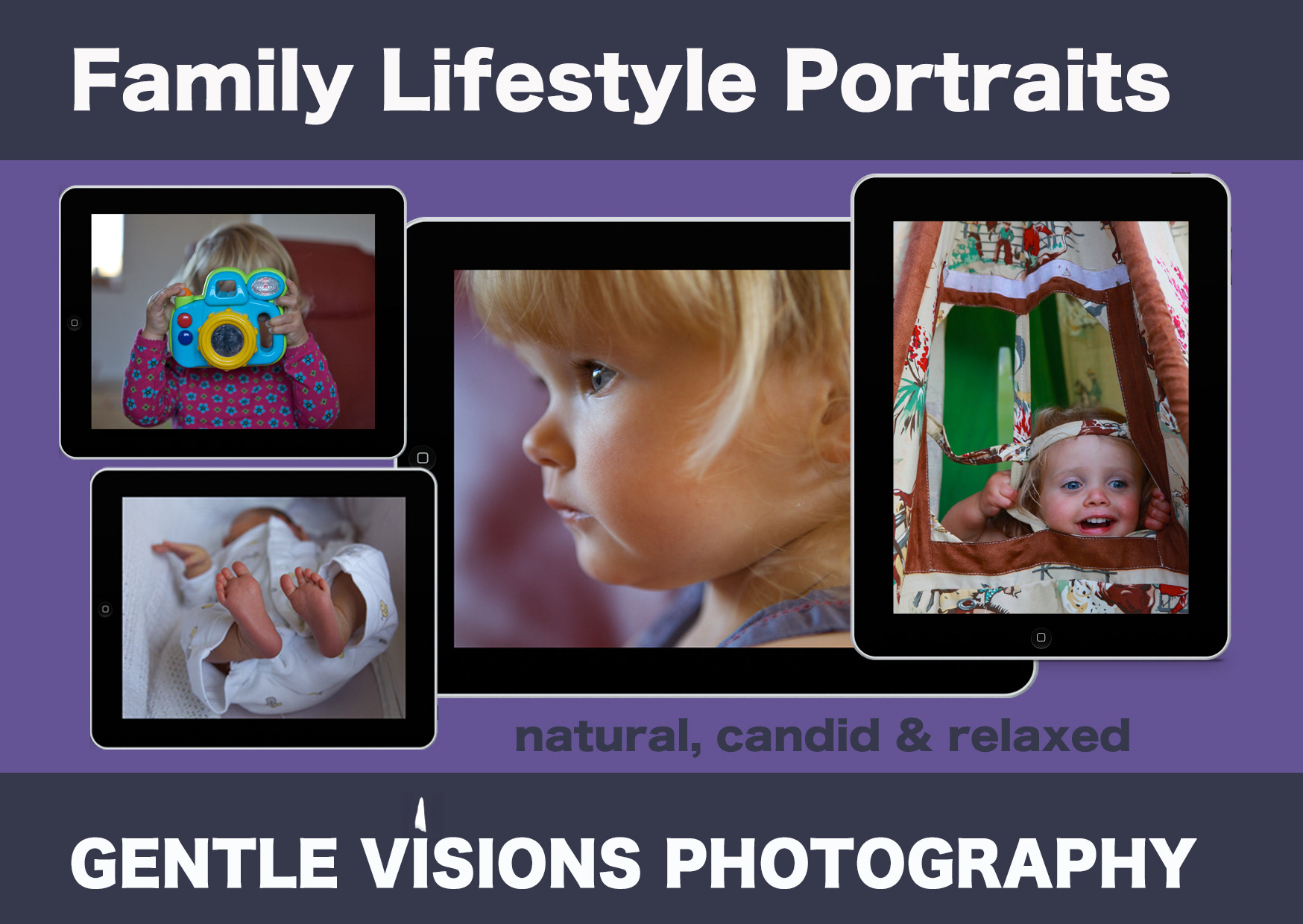 What makes for a good family lifestyle shoot?
The main thing is to pick something that those being photographed can enjoy, in an environment they are comfortable in.   This means all can relax and have fun, which will really show in the final photographs.   

Keep it simple.  I can advise on this when we chat through and plan your informal lifestyle shoot.
Incorporating a few moments to stop and pause works well.  These natural breaks to admire a view or have a snack make great moments to capture the group together.
On longer shoots, you've more time to relax and be yourselves.  If you are having fun you'll forget about the camera, which is great.   

Lets have some fun together!
We can inject a bit of fun by incorporating a bit of play into the portrait sessions.  So what is normally just a walk in the woods becomes ... a leaf fight, a tree climb, who can jump the highest, splashing in muddy puddles etc etc.  These simple games can be enjoyed by all, there is no upper age limit!
The sessions are designed around you to tell your story, so if the example above does not sound like you, don't worry we'll discuss your needs and tailor the session to them.

Can Lifestyle shoots take pace anywhere?
The simple answer is yes, there might be a few places that are unsafe or where specific permissions are required, but this is the exception not the rule.
Lifestyle shoot ideas...
The list of options is endless and ultimately we will plan a session that is unique to you, but here are some ideas:
Walk/play in the woods
Family and friends barbecue in the garden 
Splashing in muddy puddles with the kids 

Home baking as a family in the kitchen 

Games in the garden, football at the park
A themed party with friends
A romantic walk with a loved one - not exclusively for those recently engaged 

A cycle ride, playing football in the park, mountain biking or a canoe trip down the river...

The style is very casual and is great to capture candid shots of you, family, kids, parents, friends as naturally as possible.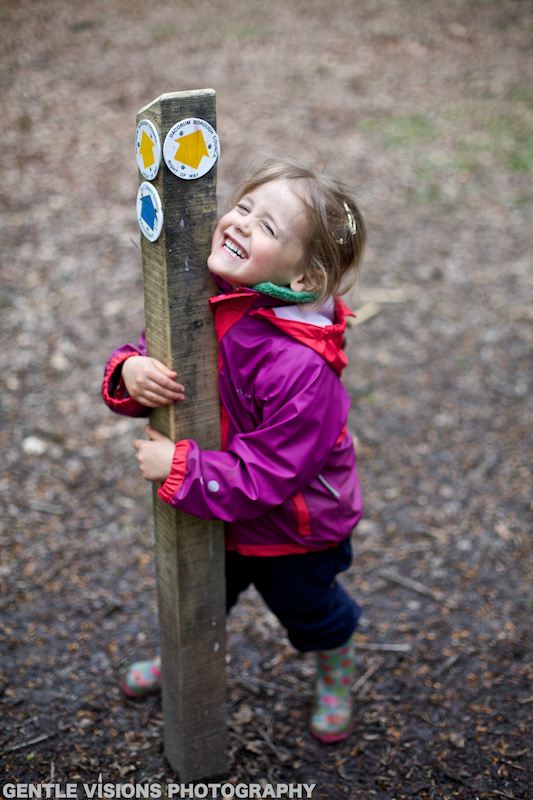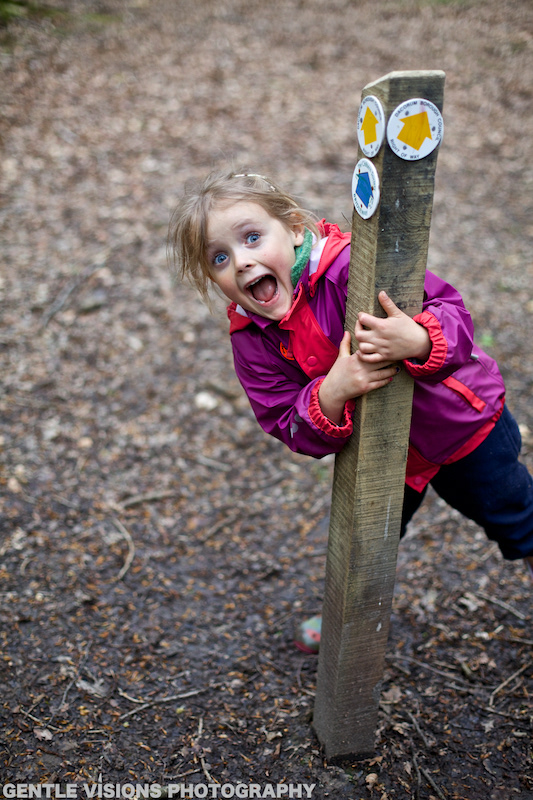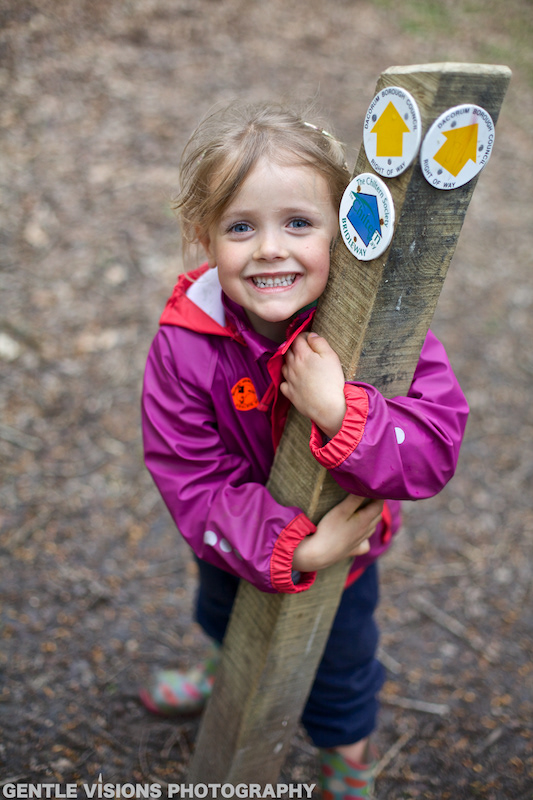 The sessions are relaxed and informal and as much fun as you want to make them.
It all starts with a chat about who and what you'd like me to capture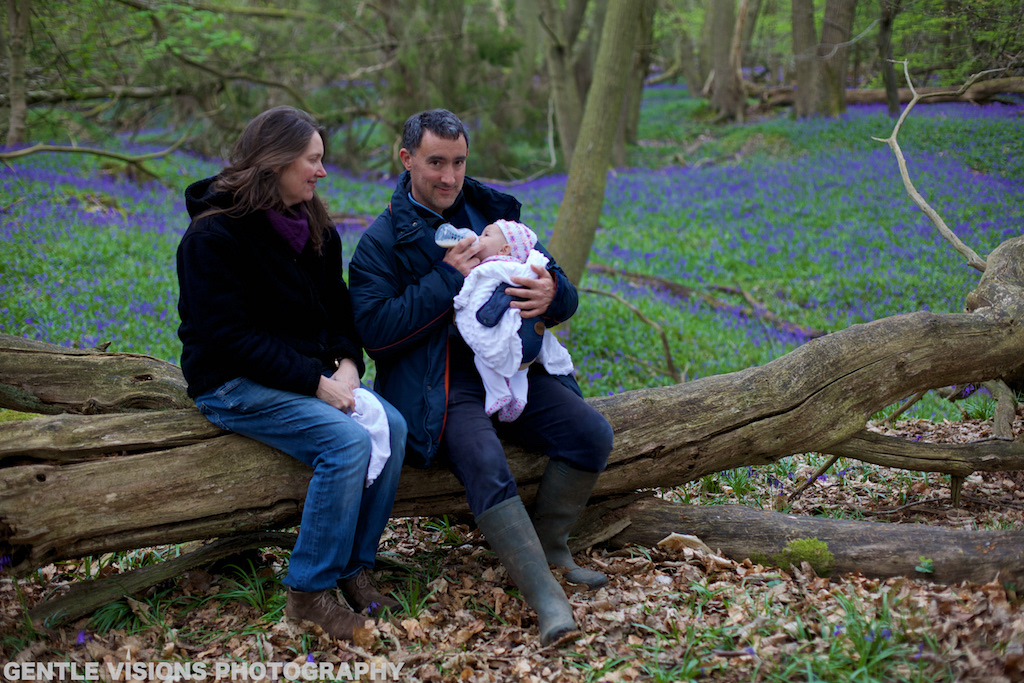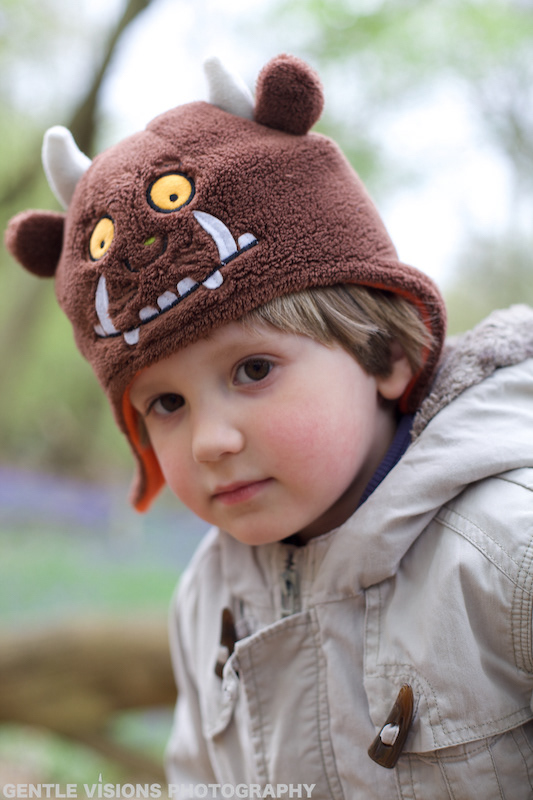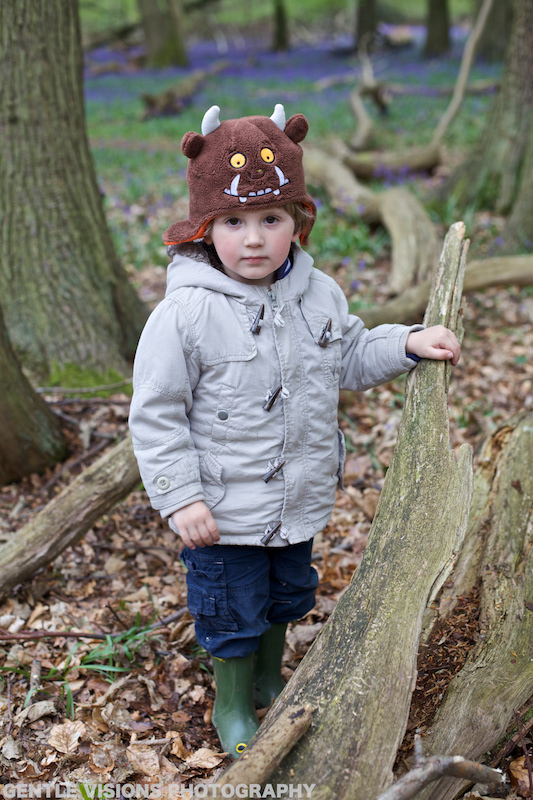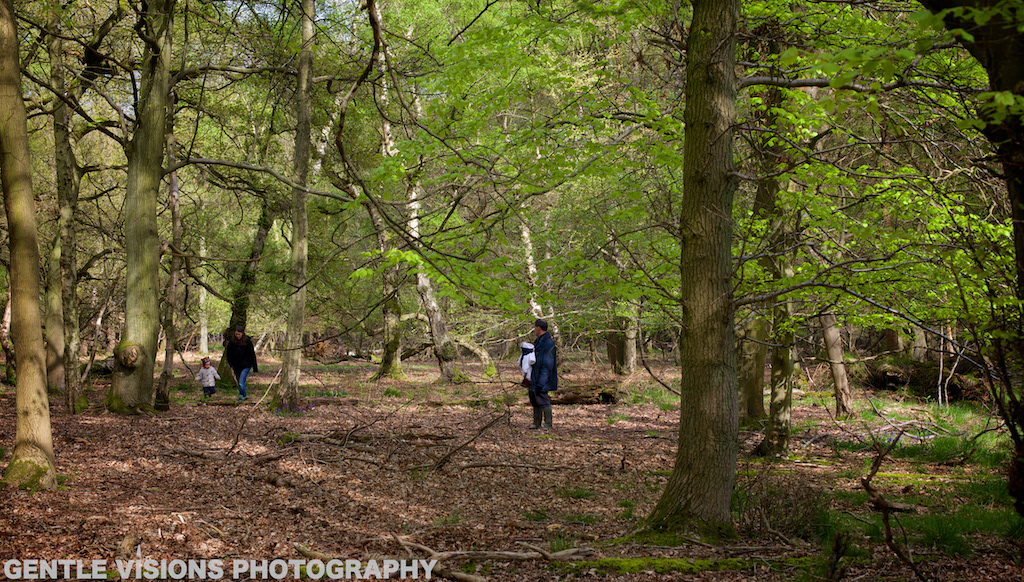 How do informal lifestyle portraiture shoots work?
1. Plan - We chat about what you'd like to do and confirm the time and place.  You'll pay a deposit at this point to secure your shoot.  We will discuss the day, what to bring, wear et al.
2. Play - We we all go out together and enjoy the relaxed lifestyle shoot
3. Share - After the shoot I'll prepare you photographs ahead of sharing them with you on a password protected online gallery.  You can share this with family and friends, giving them the option to buy prints directly.  You select photographs you would like printed, mounted or supplied digitally and I'll arrange them for you.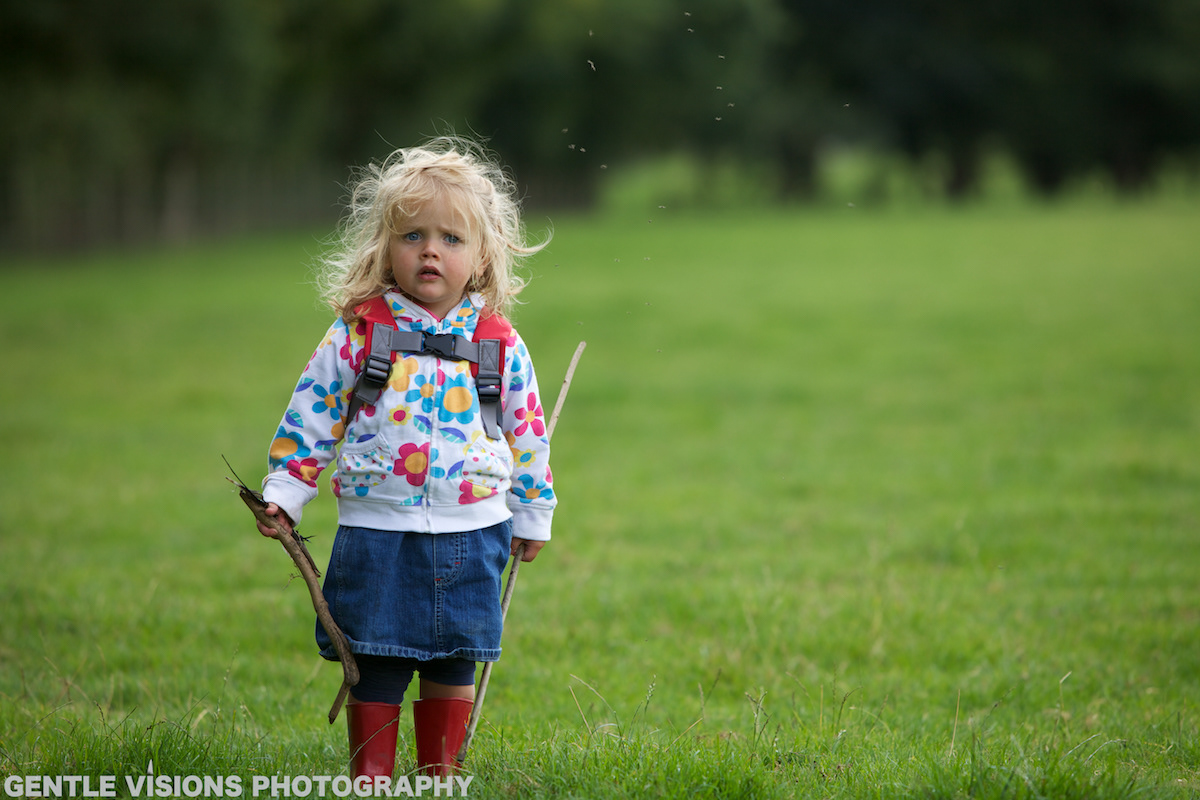 How much are the lifestyle portrait shoots?
Lifestyle portrait shoots start from £150.   I tailor my service around your plans, taking into account the length of the shoot, location and the quantity and type of finished photographic products (physical or digital) desired.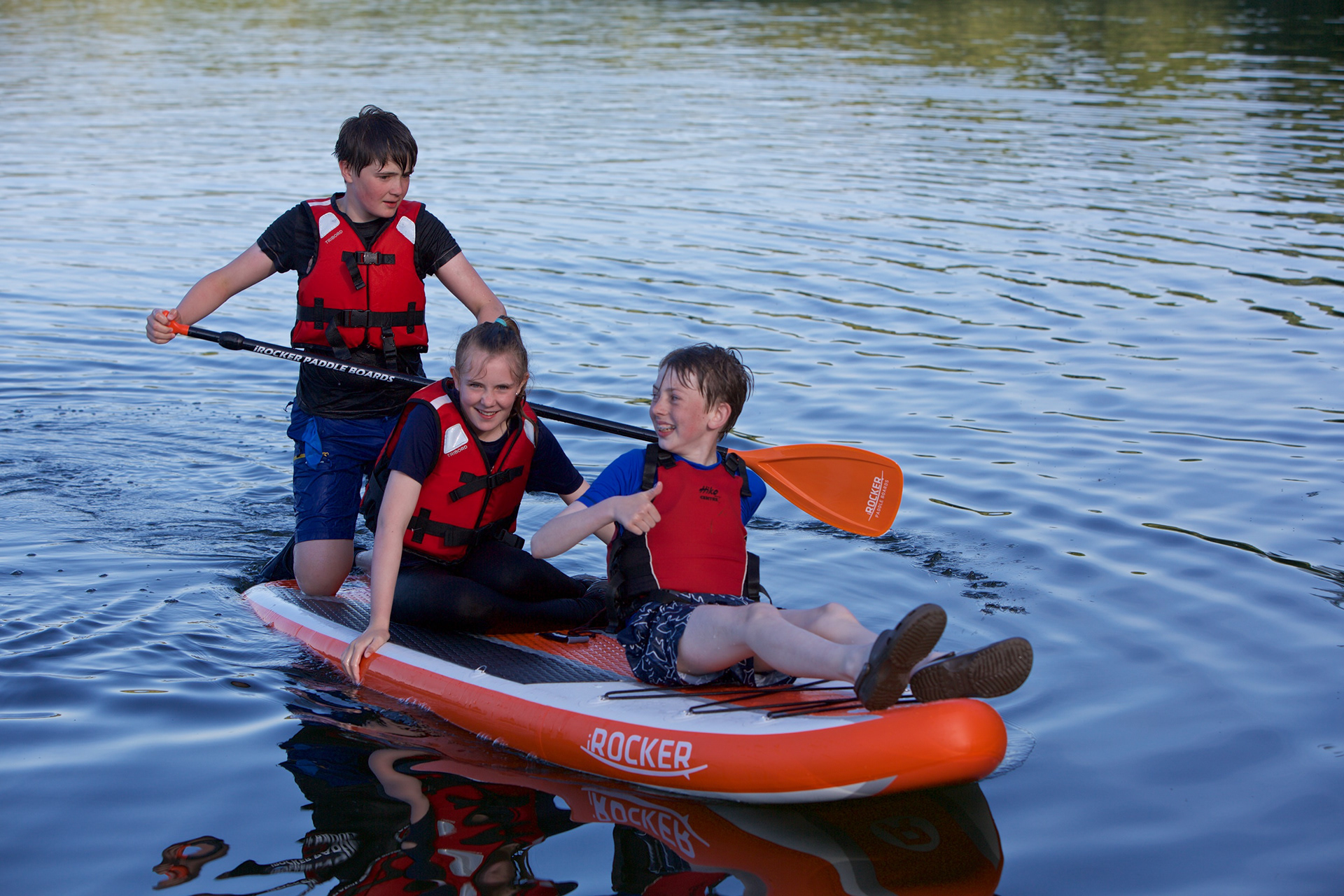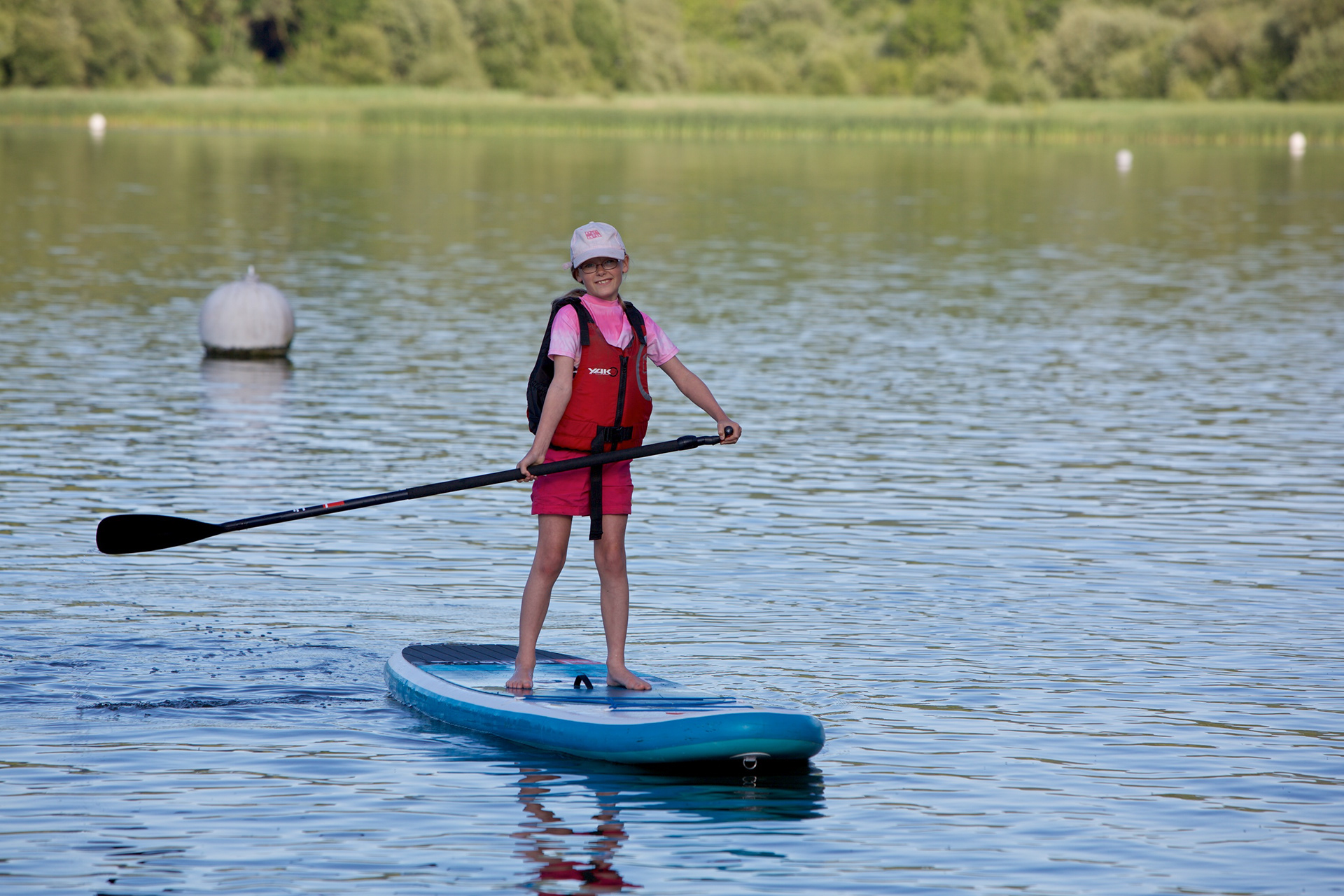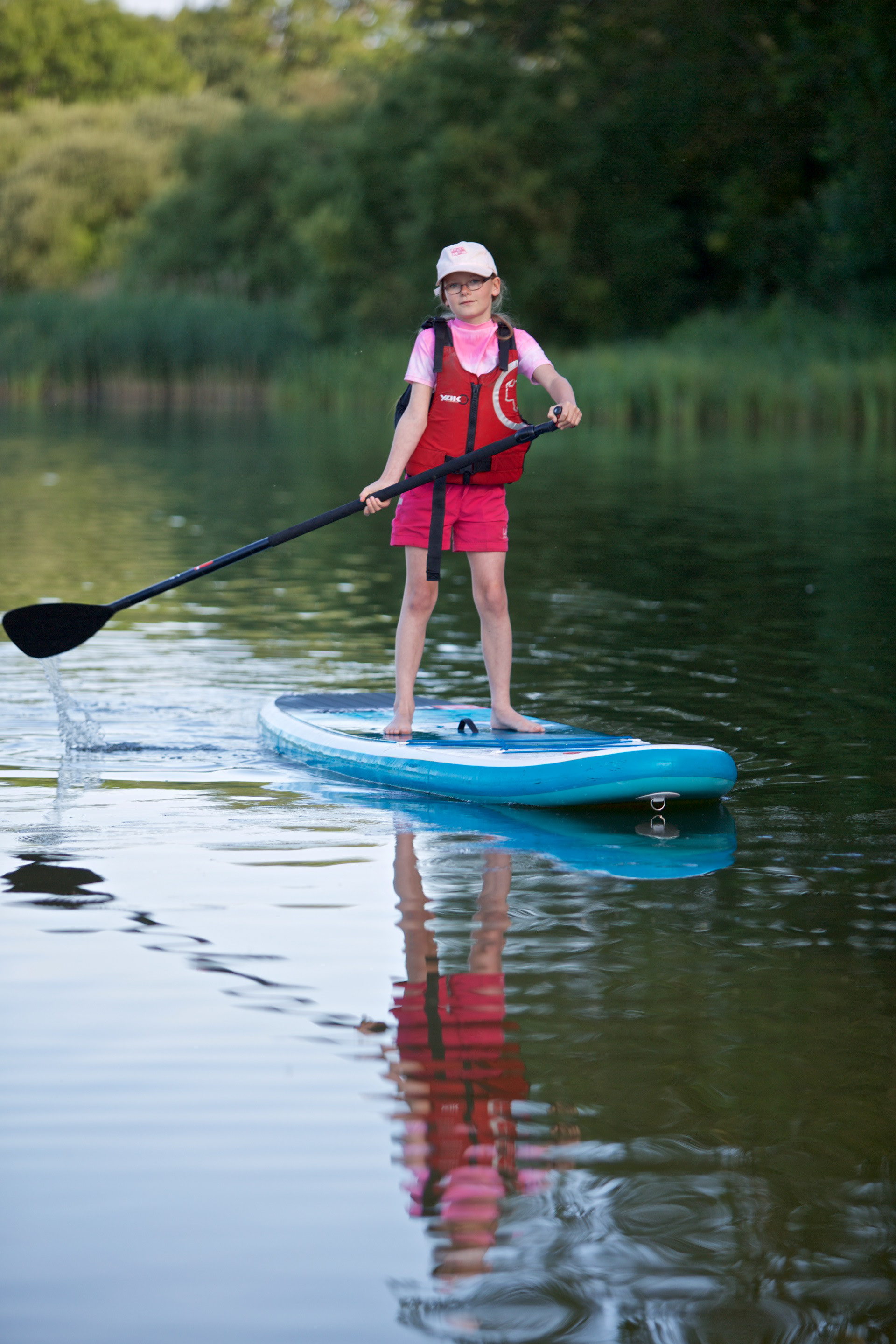 Lifestyle portraiture packages*
Lifestyle 90 
- Up to an hour and a half on location & five high resolution digital photographs.   £180 
Lifestyle 180
 - Up to three hours shoot on location & ten high resolution digital photographs.   £300
Lifestyle 360
 - Up to six hours shoot on location & the complete collection of high resolution digital photographs.   £600
*All packages include a password protected gallery of the photographs from your shoot.
High resolution photographs will be supplied in JPEG format, from which you are free to make your own prints.   Low resolution web ready images of the same photographs will be supplied alongside if you wish to share on social media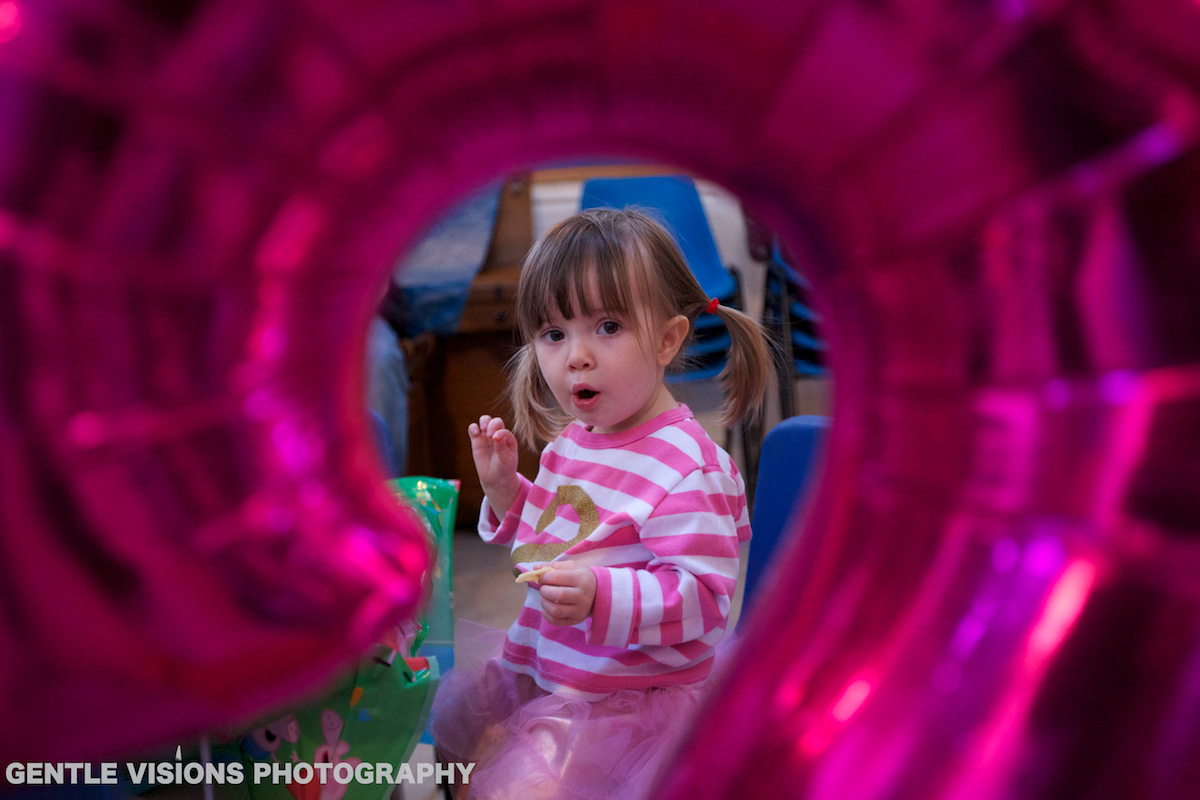 Special offers for October 2018:
GREAT FOR THE AUTUMN COLOURS
'Lifestyle 60' - An hour on location & three high resolution digital photographs (valid Monday-Friday in October).  £100 
'Lifestyle 120' - Up to 2 hours on location & ten high resolution digital photographs  £240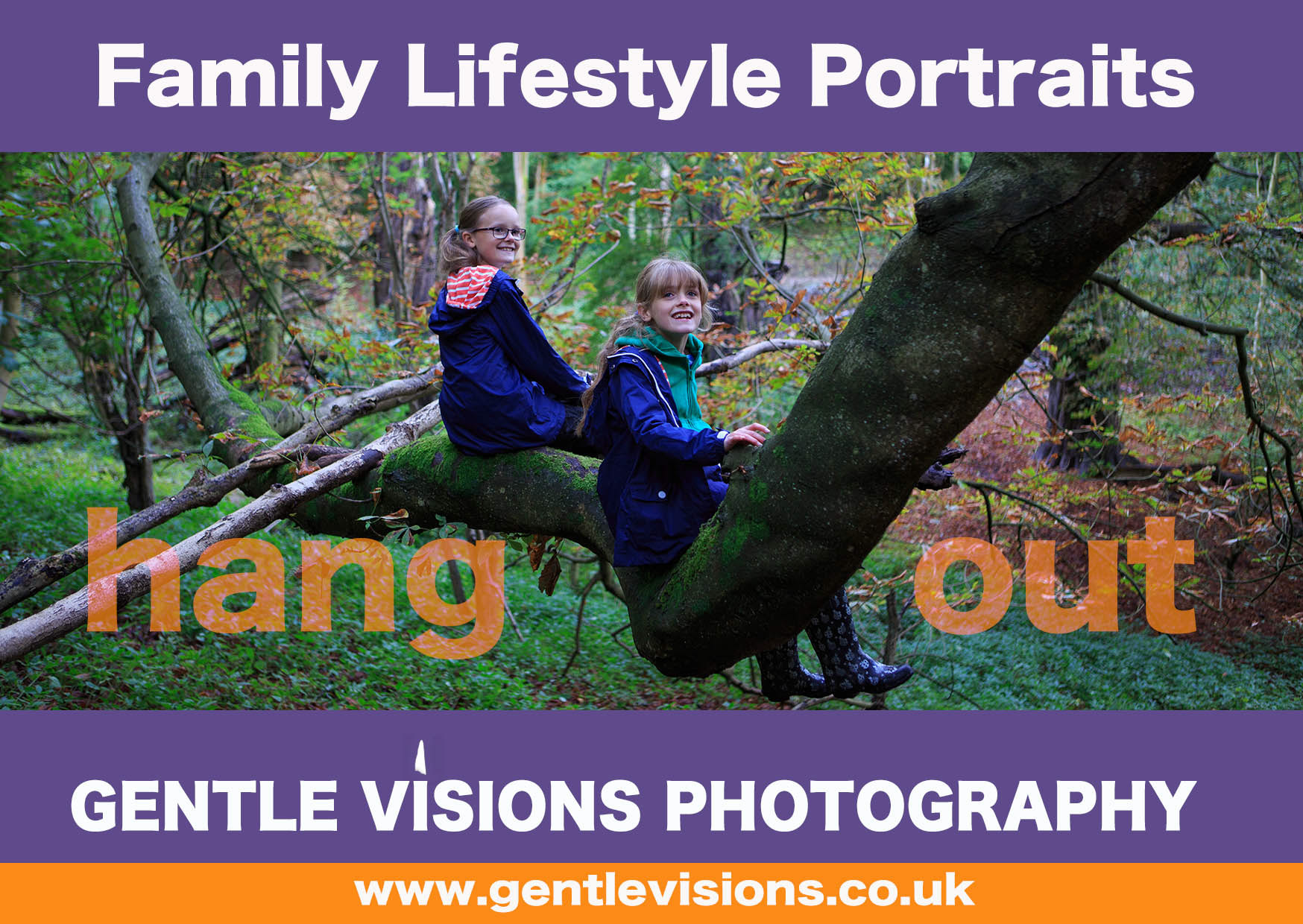 Get in touch today for an informal chat about your plans.
Looking forward to speaking with you
James 

07414 245845
I'm always open to new ideas