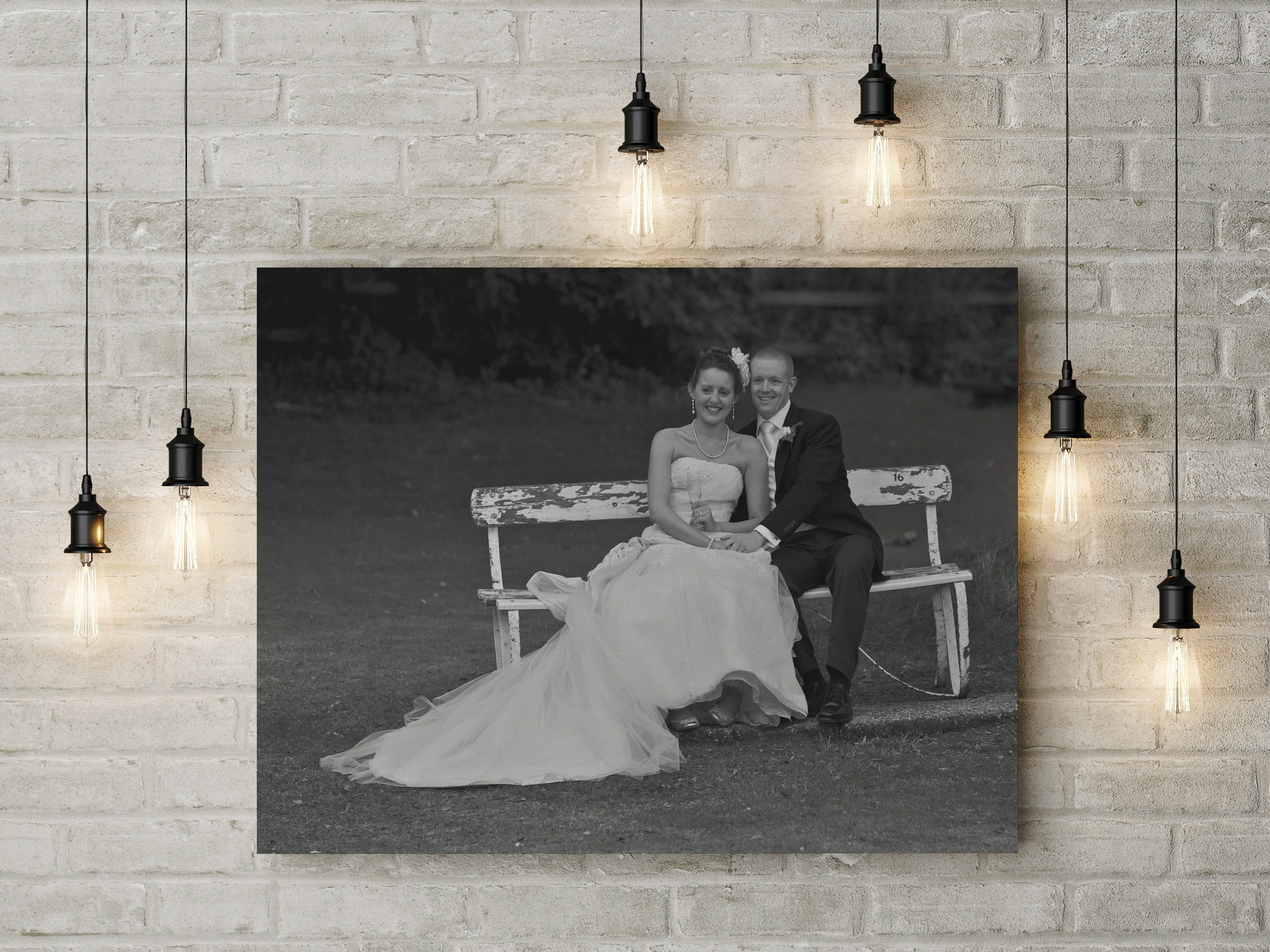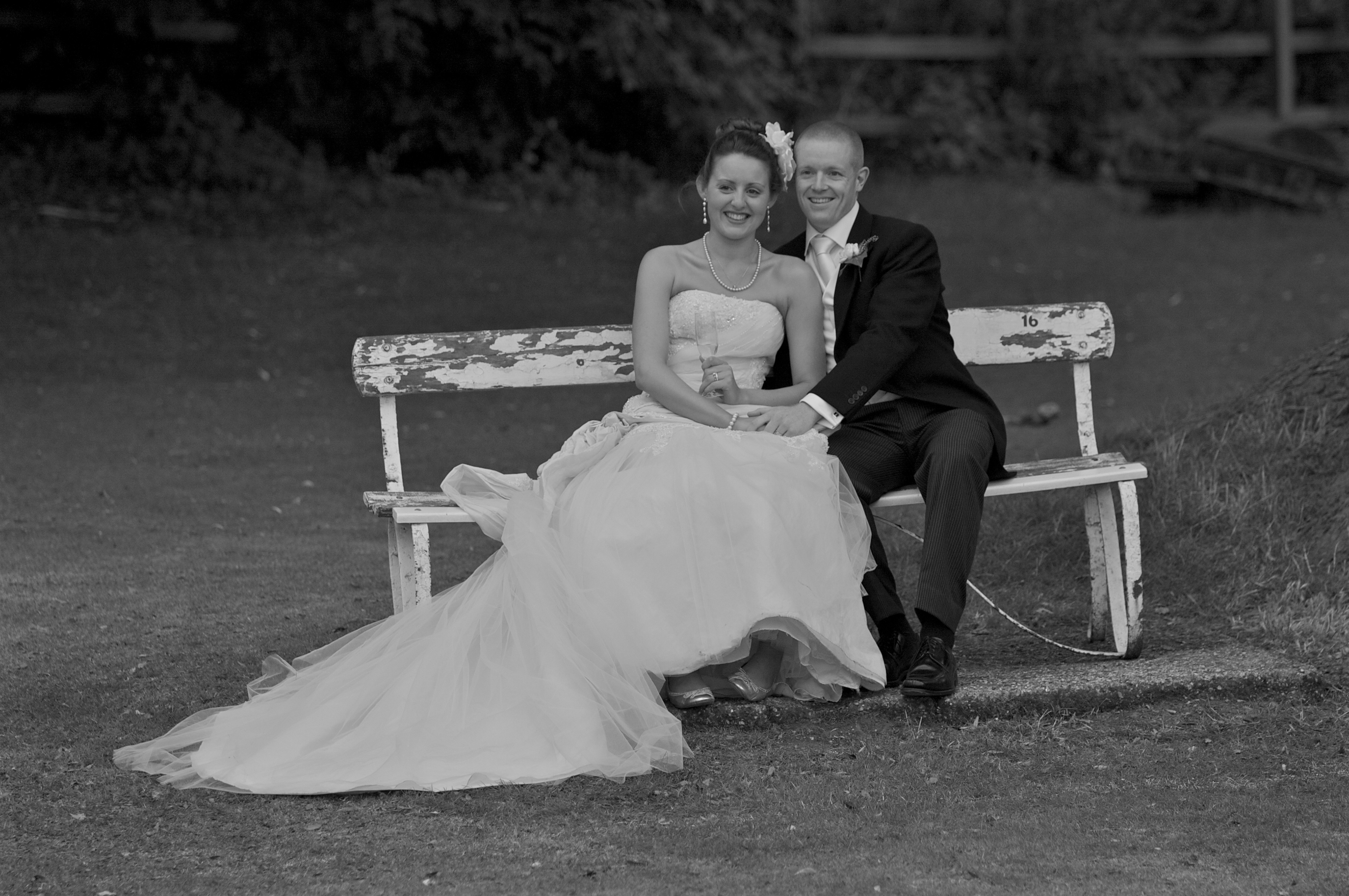 "Thank you for the beautiful photographs that you took of our wedding, we will always treasure them.  You captured the spirit of the day beautifully and all of the shots are very natural and show people laughing and enjoying themselves – just what we wanted to see!  I was surprised to see some of the shots because I just don't remember you being there; which shows how discreet you were.  I love the fact that you had also noted the people that were involved in the day and made sure that you captured those people in particular; for example we have lovely shots of both of our dads.
Thank you once again, we love looking back over the photographs."
Heather & Jolyon
3 steps to creating great Wedding/Event photographs together:
1. Prepare
2. Enjoy
3. Share
Do get in touch to start the preparations by talking me through your plans.
"We were totally happy with everything that James did. His initial approach was friendly and helpful, his presence on the day discreet, and we were delighted with the results. Ours was not a hugely formal wedding, but he got a very good balance between group shots of us, with and without family and friends, and informal shots taken throughout the day. We now have a lovely album – put together with the minimum of fuss – which features (at least once) everyone who was there on the day.
We'll have no hesitation in recommending James to anyone we come across who's looking to get photographic work done."

Tony & Ann

All events and functions both personal and corporate catered for.
I'll capture the essence of your event with minimal fuss and intrusion.
Event images are posted to a password secured website for viewing and or to purchase prints.